Pacific Victoria Wine Club is an online membership club for wine consumers.  They offer several monthly membership programs that ship wine directly to your door so you can experience new and refreshing wines hand picked by wine connoisseurs.
Website Design & Development
The owner of the company came to us with a clear idea of what he wanted to have on the site. It was to be an image driven website showing the beauty of the Pacific Northwest. Rudtek started with a wordpress database and built a customized template that allowed sprawling images, featured, posts, only membership purchases, account access and all on a small fast foot print. The end result was very stunning.
Logo Design
Ron had a company name: Pacific Victoria. He also had a story that came with the name. All based in the Pacific Northwest, he wanted a logo that conveyed the beauty of the sea, tradition of sailing, and a logo he would be proud to have on the side of a ship. The end result was a multi-font text logo that carried a bold center font.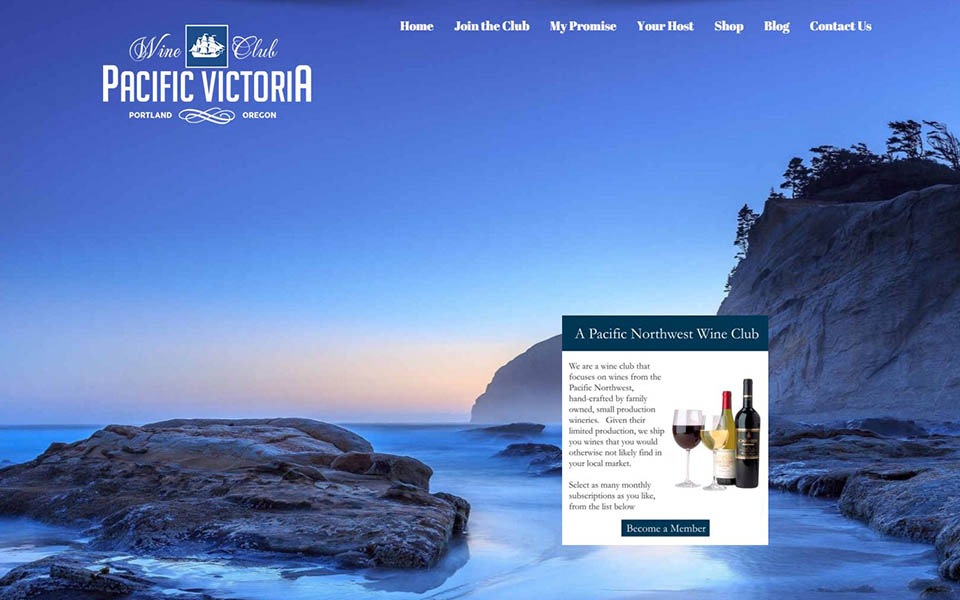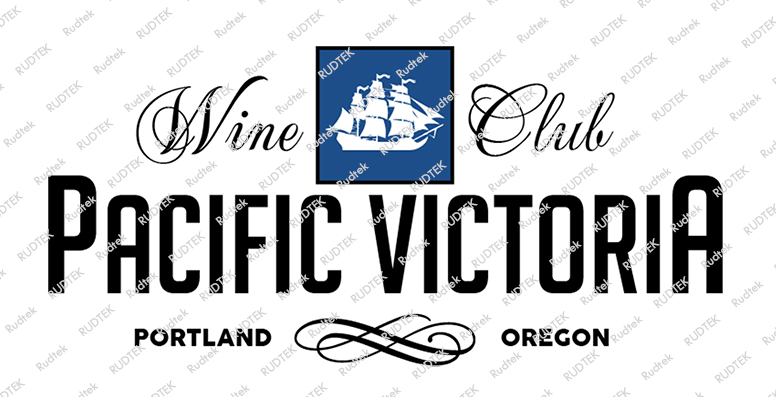 View the site